Hey guys trying to avoid ebay and not in any hurry but I am pricing these awesome pieces below what I paid for them(
&nbsp&nbsp
&nbsp&nbspmany years ago. Looking for $1000 FIRM for the oil and $475 for the pencil drawing. I paid more for them direct from the artist and his art is much more collectable today than 2002 or 2006. Both are firm and buyer pays for insurance shipping. Please &nbsp&nbspverify these originals direct with Russell Smith as I bought them from him with no middle man.
&nbsp&nbsp
&nbsp&nbspI also have close to 10 remarqued prints (most are double-remarqued some actually have a triple remarque), none of these
&nbsp&nbsp
&nbsp&nbspare matted and framed. Finally I do have 3 matted and framed pieces two are smaller and one is huge. The huge piece is&nbsp&nbsp
&nbsp&nbsp
&nbsp&nbspRichard Taylor "Holding the Line Remarque" with signed card by Hasso von Mantueffel also a signature only of Otto Carius
&nbsp&nbsp
&nbsp&nbspa higly decorated tank ace. The print being a remarque #4/25 of course has max signatures I believe six all Knights Cross
&nbsp&nbsp
&nbsp&nbspwinners. No expense spared and I am well over $3k into it. If you live in SoCal a local buyer would be great but I will sell and&nbsp&nbsp
&nbsp&nbsp
&nbsp&nbspshipe CONUS to fellow veteran collectors in Europe. NO paypal so wire transfer or you can mail a personal check or Cashiers
&nbsp&nbsp
&nbsp&nbspCheck/Money Order (most everyone here I know from all my years on this site since 2007 I can trust) . A newbie would have to get me direct references and pay first.
&nbsp&nbsp
&nbsp&nbspthanks guys I will post a list unframed remarqued prints with prices. DAMM I wish I didn't sell so&nbsp&nbsp
&nbsp&nbsp
&nbsp&nbsps4couple references from ald guys on this site or pay upfront. I will add the cost of shipping and insurance to the price but again my price on theses pieces is absurdly low.&nbsp&nbsp
&nbsp&nbsp
&nbsp&nbsp&nbsp&nbsp
&nbsp&nbsp
&nbsp&nbspAs for prints I will sell/trade e-mail me for a list and prices.
&nbsp&nbsp
&nbsp&nbspthanx
&nbsp&nbsp
&nbsp&nbspRolex
&nbsp&nbsp
&nbsp&nbspPat-I AM the original owner of both these originals again contact Russell Smith direct from his website he will confirm
&nbsp&nbsp
&nbsp&nbspnobody else has owned them. The frame on the oil I put on after I purchasedit it ran $400 bucks.
&nbsp&nbsp
&nbsp&nbsp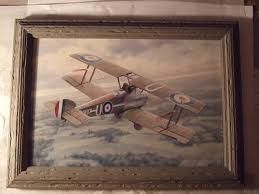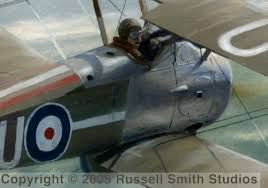 &nbsp&nbsp
&nbsp&nbsp&nbsp&nbsp
&nbsp&nbsp
&nbsp&nbsp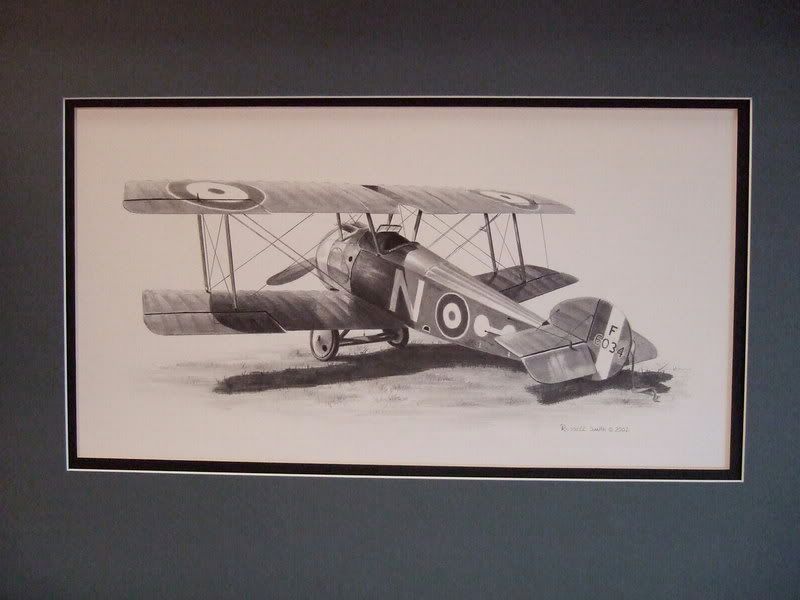 &nbsp&nbsp
&nbsp&nbsp&nbsp&nbsp
&nbsp&nbsp
&nbsp&nbsp[Image Can Not Be Found]
&nbsp&nbsp
&nbsp&nbsp&nbsp&nbsp
&nbsp&nbsp
&nbsp&nbsp
&nbsp&nbsp
&nbsp&nbsp&nbsp&nbsp
&nbsp&nbsp
&nbsp&nbsp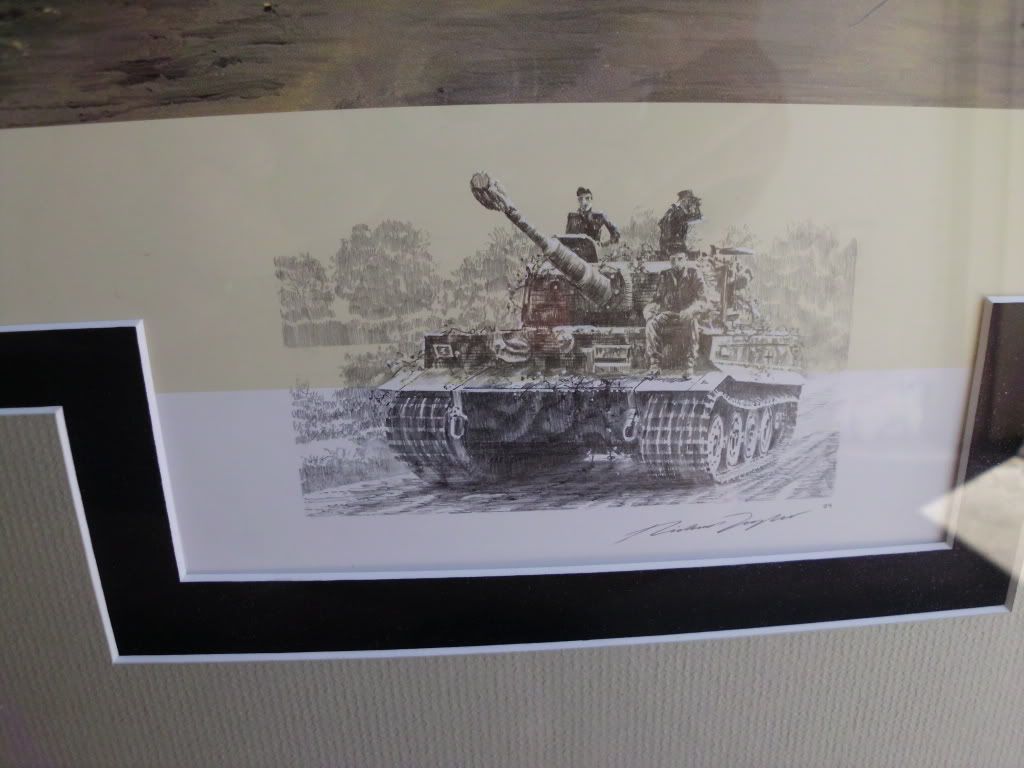 &nbsp&nbsp
&nbsp&nbsp&nbsp&nbsp
&nbsp&nbsp
&nbsp&nbsp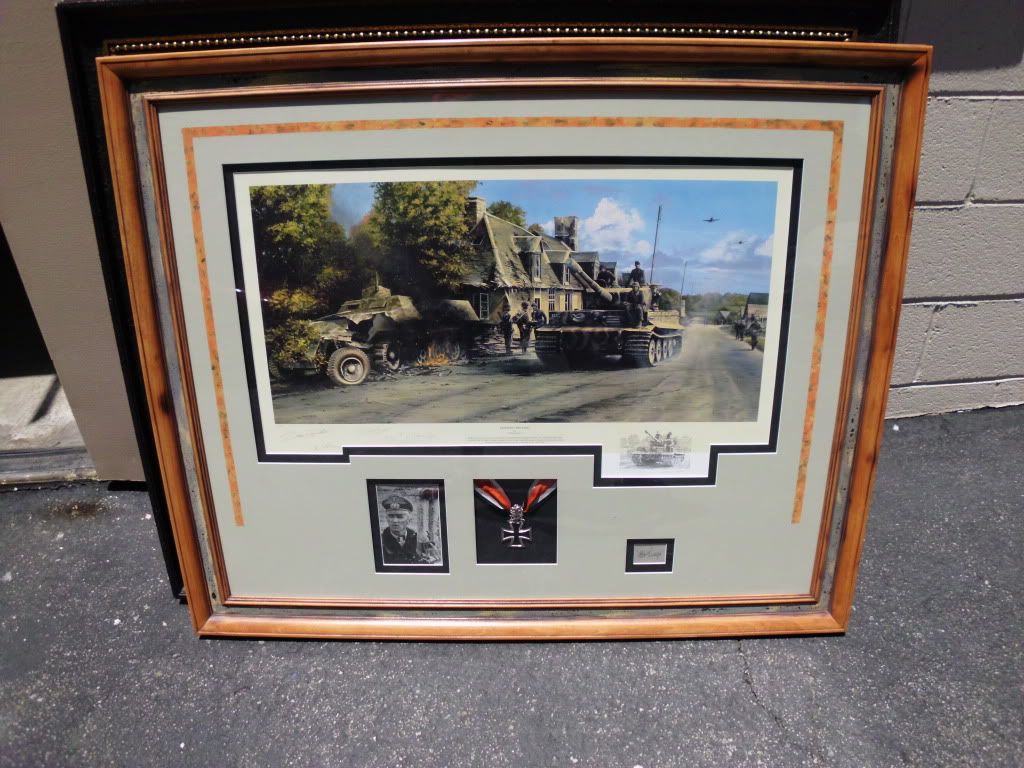 &nbsp&nbsp
&nbsp&nbsp&nbsp&nbsp
&nbsp&nbsp
&nbsp&nbsp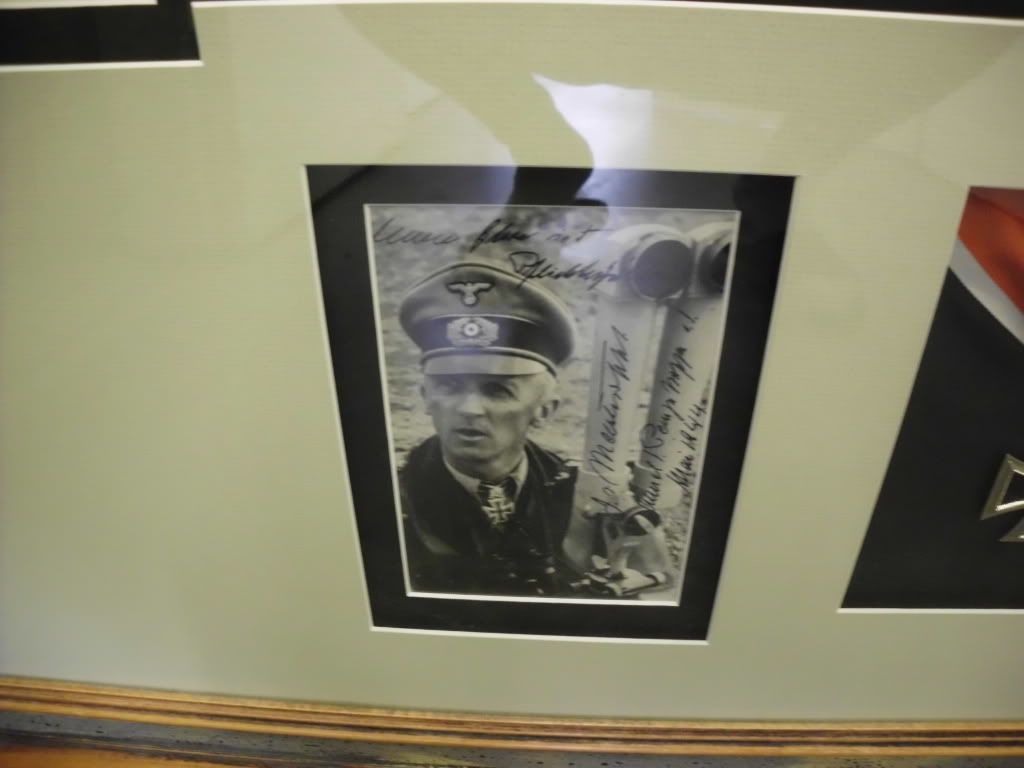 &nbsp&nbsp
&nbsp&nbsp&nbsp&nbsp
&nbsp&nbsp
&nbsp&nbsp
&nbsp&nbsp
&nbsp&nbsp&nbsp&nbsp
&nbsp&nbsp
&nbsp&nbspthanx guys
&nbsp&nbsp
&nbsp&nbsprolex
&nbsp&nbsp
&nbsp&nbspsilveroak1987@aol.com
&nbsp&nbsp
20/01/2015 02:21:14